I'm a German software engineer living in Uvita at the Southern Pacific Coast of Costa Rica, in the land of Pura Vida. Pura vida is a typical Costa Rican expression and means more or less "full of life", "this is living!", "going great", "real living","Awesome!" or "cool!". If you ask somebody in Costa Rica: "How are you", you can get the answer "I'm fine" but also "Pura vida"...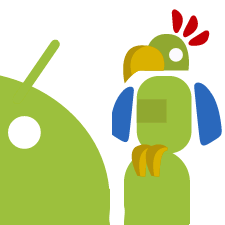 I'm trying to push the limits of App Inventor and to invent virtually impossible solutions...
Please contact me at info [at] puravidaapps [dot] com . Thank you and Pura Vida!

---
Trying to push the limits of App Inventor! Snippets, Tutorials and Extensions from Pura Vida Apps by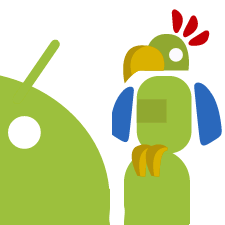 Taifun.